Editing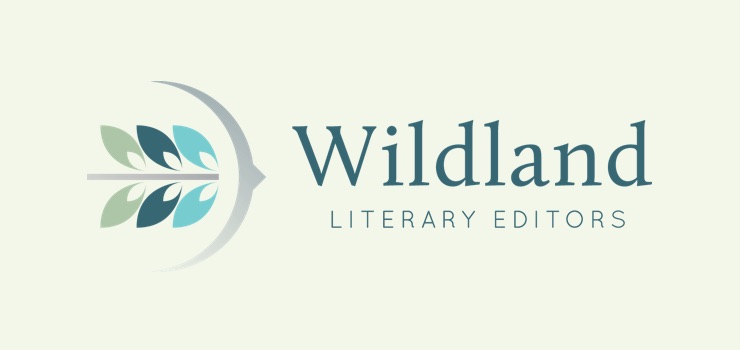 Helen founded Wildland Literary Editors in 2012.
Wildland Literary Editors offers a range of editorial services including literary editing, copyediting, and editorial consultancy for publishers, agents, and writers of all genres and levels of experience. For more details please contact Helen or take a look at the Wildland website and list of editorial services she offers.
Helen has also worked as managing director of Cargo Publishing, managing editor of Gutter magazine, and co-founding editor of Fractured West.